We take our work seriously and are committed to providing the best serum and customer service experience in the industry. Not only do we want to be a trusted provider and part of your community of resources, but we strive to create a company culture that is involved in our local community in beautiful Colorado.
---
Ryan Smith, Sales Account Rep
Education and/or background: Worked mainly for Apple computer resellers doing store and district management, as well as customer support and tech service.
Family: Married to Roxanne and we have an 8 year old daughter, Riley, as well as 2 senior dogs, Cooper and Scooby
Hometown: Nashville, TN
Years in Fort Collins: 5
Pets: Cooper and Scooby, 12 year old pitbulls
Hobbies:Mountain biking, writing songs, camping with family
Community involvement or causes you like: Trail maintenance and advocacy
Favorite part of your work or industry: I love that our products are such an integral part of solutions that help people all over the world
Fun facts: I managed the largest death/obit database in the country for 2 years
---
Michelle Cheever, Director of Operation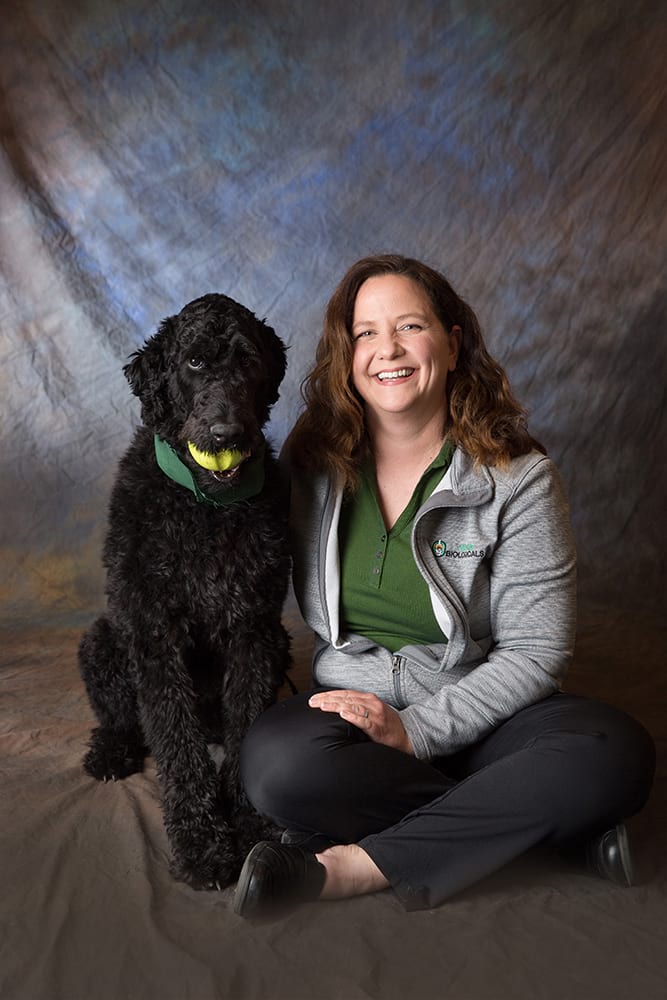 Education and/or background: MBA Candidate: Colorado State University, BA: University of Northern Colorado, Cell and Molecular Biology, Minor Chemistry
I have worked in diverse scientific settings from academic research to a stem cell therapy clinic. I have culture numerous cell lines and passaged too many cells to count that I have dreamed about counting cells in my sleep.
Family: Happily married with two wonderful kids.
Hometown: Grew up in a small farming community in Northeastern Colorado. I am the youngest of seven siblings.
Years in Fort Collins: 0 Currently live in northern Colorado and have for the past 15 years.
Pets: 14 chickens, 1 cat, 1 dog
Hobbies: I love doing crafty things with my children, from pretending we are Bob Ross students to decorating our house for the holidays.
Community involvement or causes you like: Ensuring that children have adequate food. My husband donates his time to Kids Pack and we donate food when we can. Kids Pack help feed disadvantaged children through the weekend when they do not have access to subsidized school meals. I am very proud that my husband can donate his time.
Favorite part of your work or industry: I get to geek out with the research scientist and hear about advancements in science. It is very awesome that we get to be a part of their success.
Fun facts: I would have so many animals from a mini highland cow to a fainting goat, but space and other constraints will not allow it. My family and I spent one year living in Grand Cayman. Island life is very different but we enjoyed learning about a new culture and gained fond memories.
---
Brent Bearden, Owner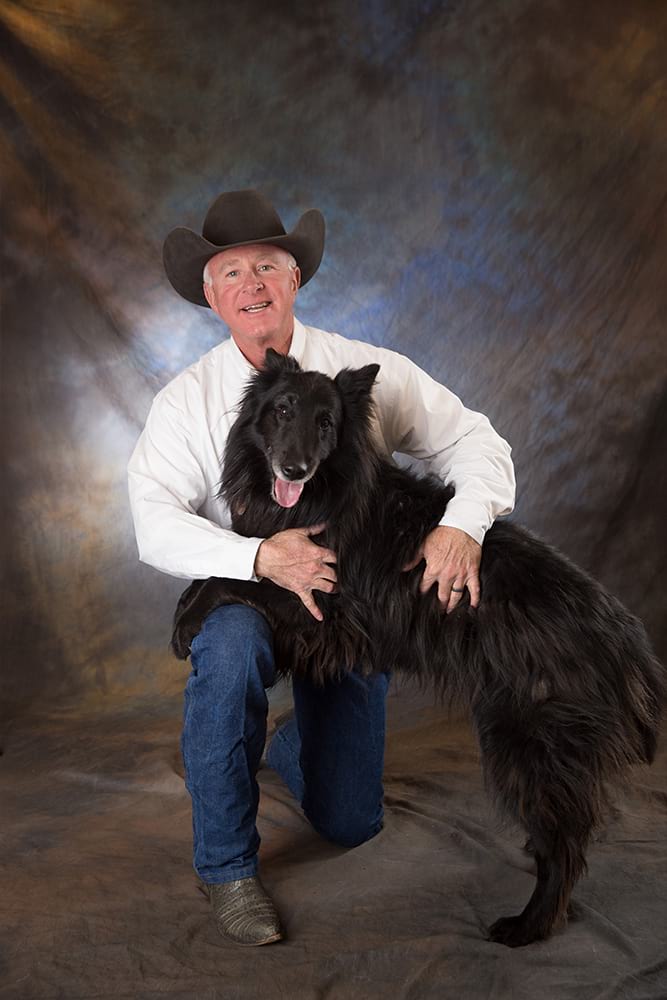 Brent is one of Atlas's owners and has been in the serum business for almost 30 years. He is very passionate about our serum products and the processes that begin with sourcing, traceability and quality. He really enjoys spending time with our customers and team members sharing the advantages of our unique sera applications. When he is not in the office you can find him training and working with horses. He of course is always accompanied by his faithful companion "Gypsy"
Gypsy
He is our office sentinel. He makes sure only the good people are allowed through the front door. He is always checking you out and looking for treats. When not at work he is busy herding cows in the states of Colorado and Wyoming.
---
As you can see below, we are real people who enjoy being a little goofy…